Times like this you just take it slow… Fall asleep in the pit of loss, he has my heart in choke hole,heart that pounds like stereo takes me round and round like merry go .. one more ride here we go…..
The Distance Is more than ocean in between every hour missed is one that grows further apart. My tears flooding the ocean as I swim towards I see you swimming further away, every stroke in hopes of being closer to you…
Baby! I am Tired of swimming this current is so strong something pulling you away and tired of being only one swimming so either sink or swim..
G'day Lovelies  so few days ago I was given a skin to do review on…. first thing i look for in skin is the appliers and I have to say I was more then overwhelmed on how much Lure skins has catered to range of mesh bodies and mouths!  and I think I look very smashing in Lure Olivia Skin!  flawless overall look that will have you stopped in crowds forsure…!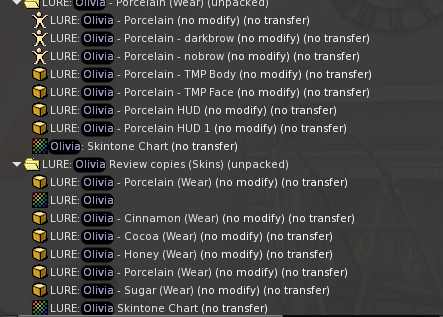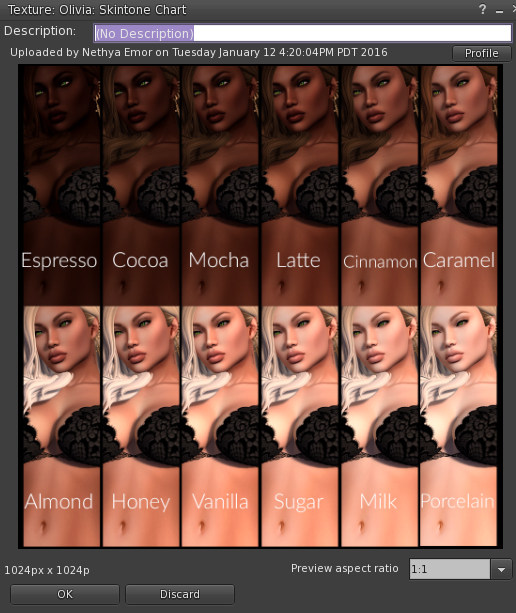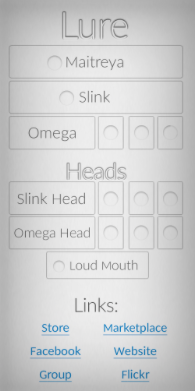 The Gyazo show you easy to use hud it is now on sale now….@ Lure