So thought I would share FMD's last event Sexy in Pink! here are few pictures I took of the night! thanks to our sponsors  Cuca Designs and Misschevious for giving out prizes to best dressed! (Twelve prizes in total) people walked away with Gift cards and eargasims from the seven Djs that played on Saturday each of them where epic!
There was some sexy people at the event some even though they didn't have pink on I just had to share their gorgeous avatars
What I wore at the sexy in pink event!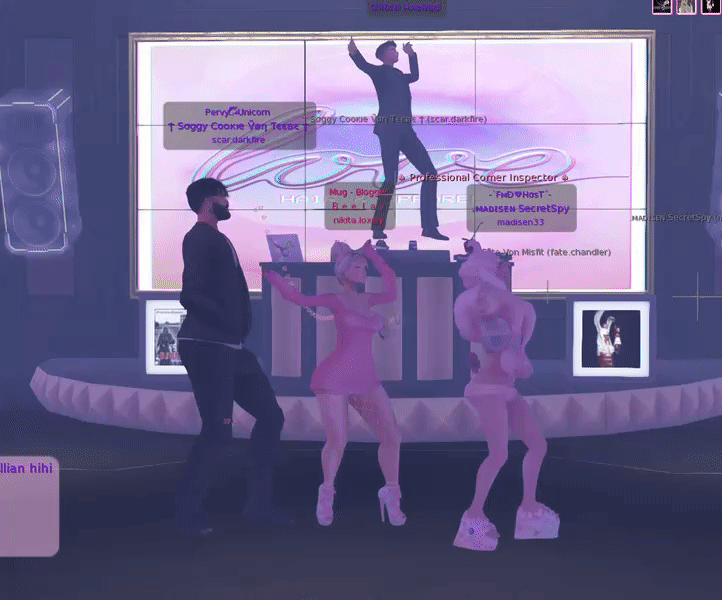 DOUX
– Luxy hairstyle [Pastels&Ombres]
Thank you for fabulous weekend ❤